I'm Paddy. I'm the co-founder of a digital marketing agency based in the UK called Aira. Here we are at our 2019 Christmas party:
I founded Aira in 2015 alongside Matt and we provide digital marketing services including SEO, Paid Media, Content Marketing and Digital PR. I take a particular focus on the culture and team development side of Aira, trying to make it a great place to work and somewhere that develops leading marketers of the future.
Previously, I was VP of the London office of Distilled and started my SEO career at Pin Digital. I fell into SEO after getting bored studying for a Law degree in 2004, so I decided to start building websites and quickly learned how to drive traffic to them.
I'm married to Ellie who is a freelance social media manager, travel blogger and amazing photographer, as you can see from this photo of Queenstown, our favourite place in the world: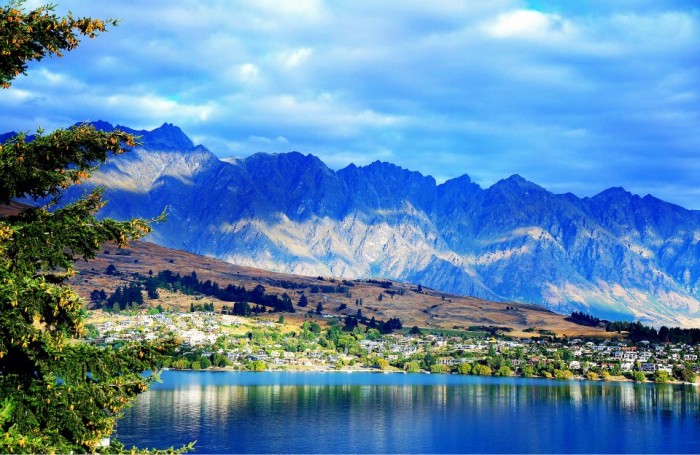 We love to travel and along with Queenstown, love spending time in New York, Seattle and Las Vegas: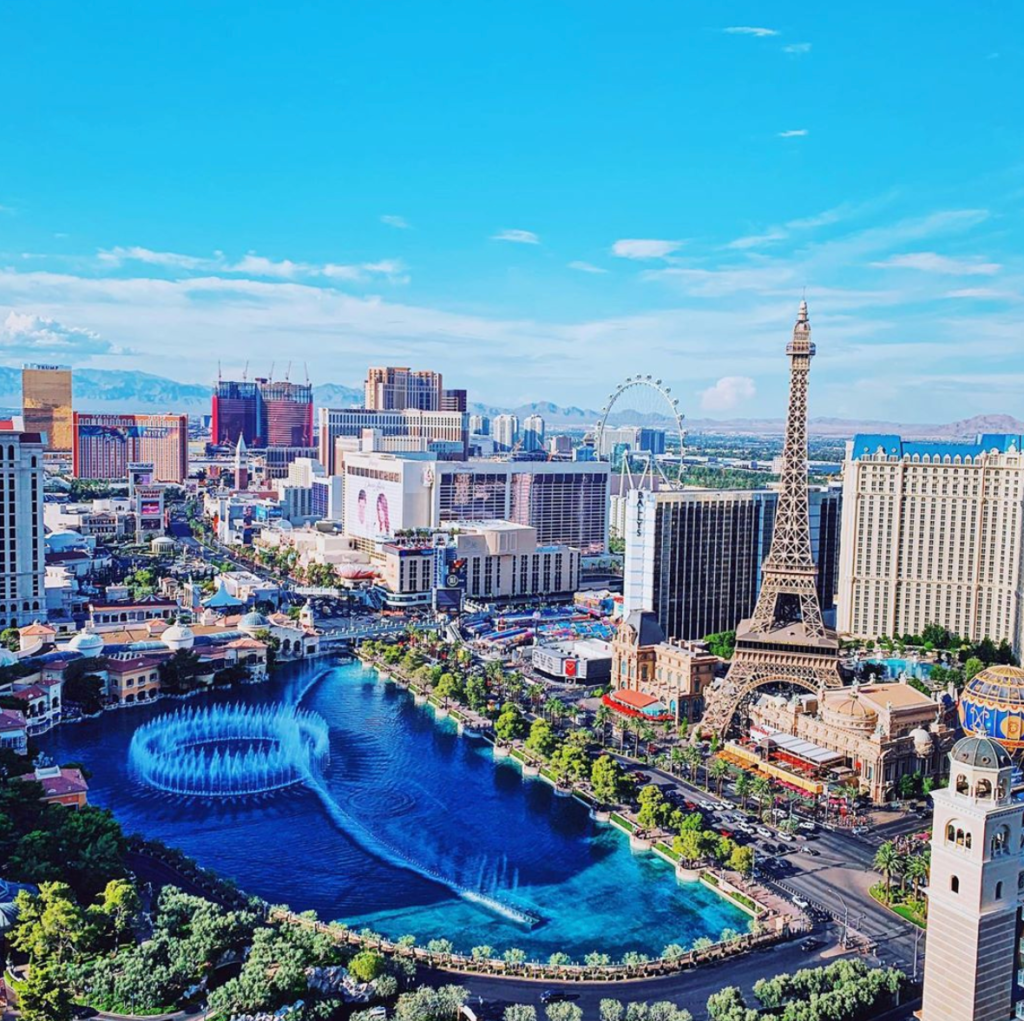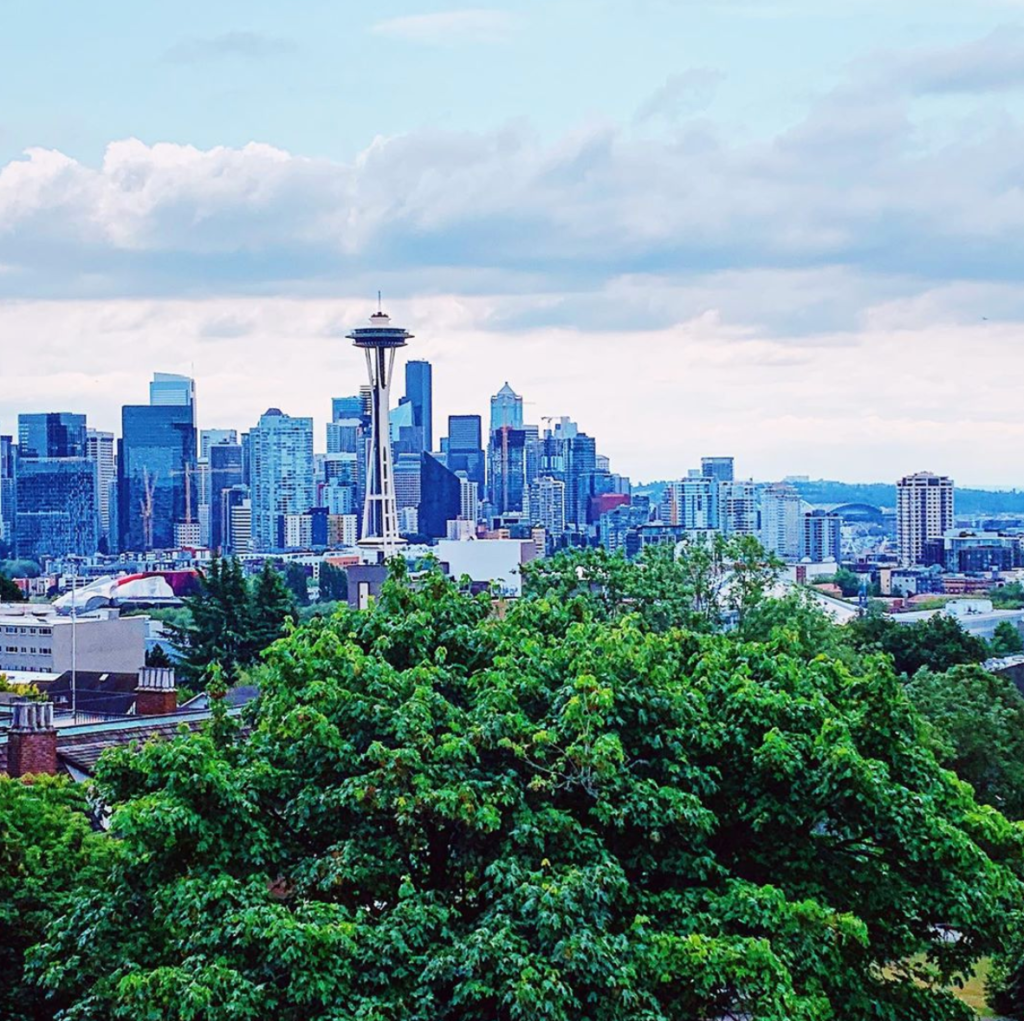 If you'd like to get in touch, you can send me a message here.